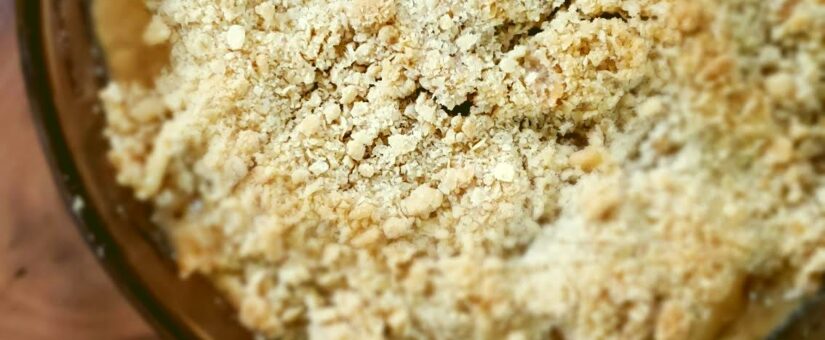 APPLE CRISP A LA MODE
This perfectly sweet apple crisp can be paired with any Dan and Debbie's Creamery Ice Cream to make loads of fun combinations. 
Ingredients
1 cup Flour
1 cup Packed Brown Sugar
3/4 cup Quick Oatmeal
1 t Cinnamon
1/2 cup Butter
4 cups Chopped and Peeled Apples
1 cup Sugar
1 cup Water
2 T Cornstarch
1 t Vanilla
A Drizzle of Grazing Goat Dairy Caramel Sauce (optional but highly recommended)
Directions
Preheat oven to

350° 

Combine flour, oatmeal, brown sugar and cinnamon.
Cut in the butter until crumbly.
Press half of the crumble into a 9″ square pan and cover with the apples.
In a saucepan combine water, sugar, cornstarch and vanilla. Cook and stir until thick and clean.
Pour over apples, drizzle with caramel and then sprinkle with remaining crumb mixture.
Bake at

350° for 1 hour or until the apples are tender. 

Serve warm with a BIG scoop of Dan & Debbie's Ice Cream.
Our Favorite A La Mode Flavors
Classic A La Mode
with Vanilla Bean Ice Cream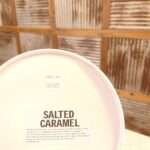 Candied Apple
with Salted Caramel Ice Cream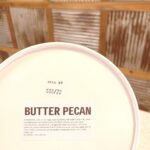 Apple Pecan Crunch
with Buttered Pecan Ice Cream
Posted by Dacey Johnson
On April 16, 2021
0 Comments