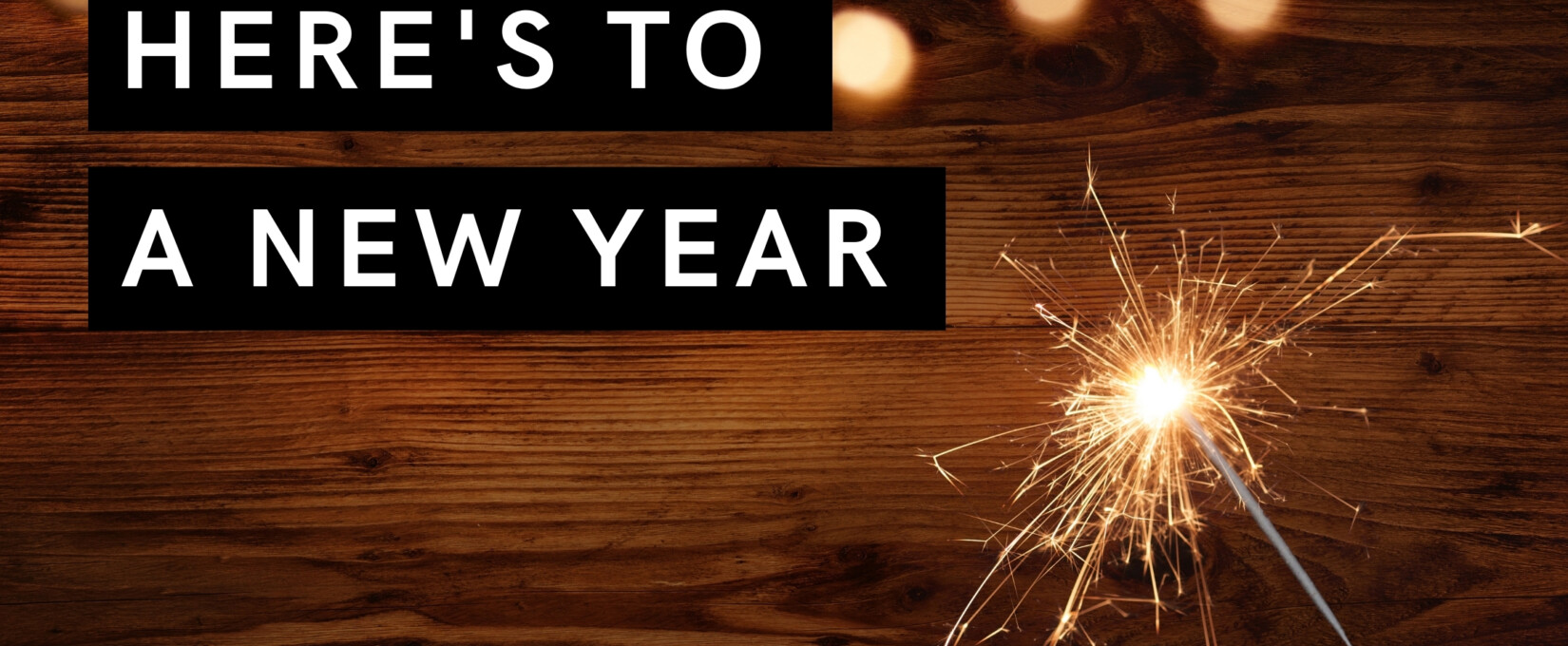 It's really hard to believe that we have turned the page on 2020. This past year has been a bit of a whirlwind for our family, farm and creamery. In a year that felt never-ending for many reason; hindsight is 2020 (pun intended) because it as we look back, it really wasn't that slow at all.
In early 2020, after it was declared we were in a pandemic, we saw supply chain challenges across the country. Many folks turned to our little creamery for local milk because they knew each day we would have fresh bottles to purchase. Grocery stores leaned on us during those early months to provide them with "emergency" deliveries of milk so they could put something on the shelf. This was a proud moment for us because we alway want to be able to feed our growing community. The support we received during those months were so much more meaningful than anyone can imagine.
The supply chain issues extended to our farm as we were nearing the tail end of completing our new robotic milking barn. The last items we needed to complete the project kept getting delayed. It was one thing after another. The goal was to start in the Spring before planting, but the delays kept on coming. And coming. And coming.
We remained business as usual throughout the year, with the exception of having to close down our seating area and viewing rooms; and covering our smiles. Public health officials were encouraging us to treat our store like a grocery store with the in-and-out / carry out model. We were happy to do our part, but this year we have missed the more deeper interactions with our customers, the tours with various groups, old and young; and of course the noises of families and friends making memories in our seating area as they enjoy ice cream!
The first half of the this year we spent a lot of time trying to figure out what our plan was going to be. There were so many unanswered questions, so many things that were up in the air so many unknowns we found our wheels spinning. By mid-June we had to do something more so with very little reservation something that was probably more in line with our 10-year plan suddenly became our right now plan. We launched a home delivery service. That's right we brought the milkman back and it gave our whole family and many customers all the feels and nostalgia you'd think he would bring.
After such a fun and motivating first week of home deliveries we were looking forward to week two of deliveries until that week a Derecho hit our farm, creamery and entire community. In a year that had already been anything but normal, this threw a wrench in a lot of things for pretty much everyone in our community.
We were without power and the farm and creamery for six days. About twenty-percent of the roof on our new robotic milking barn (still under construction) blew off. Everything that was damaged was cosmetic, thankfully. But we spent much of those days cleaning up downed trees and taking care of the cows and trying to find cell service so we could communicate with customers.
One week after the storm we received a call that Grandpa (Earl) Takes passed away. It was a completely sobering moment where everything else in the world seemed so small. It's nearly impossible for me to put into words what Grandpa Takes means to our family. He was our #1 supporter, cheerleader, bragger, etc. He was so encouraging; so helpful; so proud of all we had accomplished. If you've ever had the pleasure of meeting Grandpa Takes who spent endless hours at the creamery his hands have touched so many projects — the tile behind our ice cream scoop area, Grandpa did. The checkout counter at the creamery, Grandpa did. He's helped with project for us for years and up until his passing he was in the barn helping. To look around the things in our world and know that Grandpa's hand have touched them is such a special way for us to remember him and what he means to our family.
Like many, we were tested this past year. There were really challenging times, scary moments, heartbreaking events; and times where we felt like there was not a whole lot out there that we had control over.
As we think back on this year we rarely remember days that were easy or average. We remember the days and moments that were great. We remember moments of achievements and we remember moments that were where we were tested; we remember the moments that were anything but easy. But all of those extreme moments are moments that make us stronger. Moments that make us better, moments that make us appreciate the life that we have and moments that will forever change our lives.
So while this year overall was seemingly a doozy — we are still grateful for all that it has taught us; all of the memories we have made along the way; the reminder of what's really important in life and that even in dark times (years) there is still a lot to be thankful.
For us, we are thankful for family, our farm, the creamery, our customers and being up and running in our robotic milking barn!
Thanks for being a part of our journey!
Posted by Josie Rozum
On January 2, 2021
0 Comments