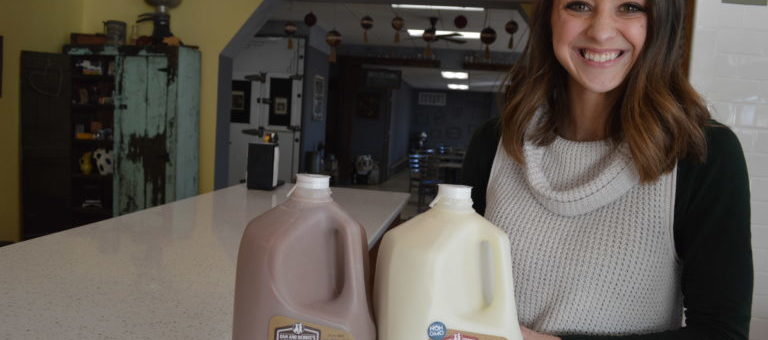 As read in a recent article in Radish Magazine by Cindy Hadish:
"A longtime dream to open a family business has evolved into a community asset that has quickly gained a loyal following.
Dan and Debbie Takes began dairy farming in 1998 on their farm outside of Ely, Iowa, a town of just under 2,000 people located between Cedar Rapids and Iowa City.
Debbie spent her childhood on a family farm near Swisher, and Dan, originally from Cedar Rapids, grew to love farming as he helped Debbie's father with chores while he and Debbie were dating.
The two went into dairy farming after the youngest of their six children was out of diapers, but as the years passed, they wanted to do more with the milk from their herd of Holstein cows."
Posted by Josie Rozum
On April 30, 2017
0 Comments