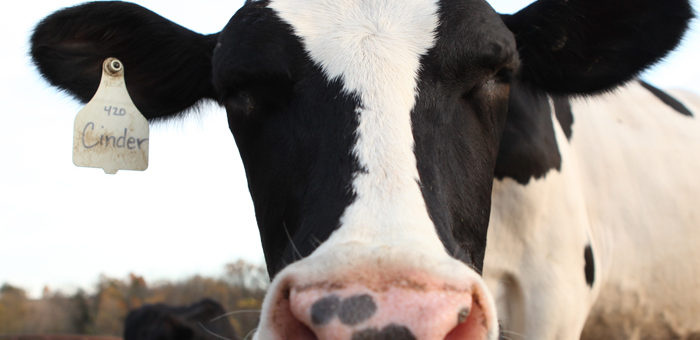 USDA program helps farm-related businesses grow, diversify and create jobs in rural America.
…Dan and Debbie's Creamery Inc., a family-owned business in Ely, a small community near Cedar Rapids and Iowa City, is a recent VAPG recipient.
…Dan and Debbie Takes have been milking cows together for nearly 20 years and have always thought about ways to capture more value for the milk produced from their 150-head herd to give their children opportunities to stay in the business.
Read the complete article at: http://www.wallacesfarmer.com/management/value-added-ag-creates-job-opportunities
Posted by Josie Rozum
On January 14, 2017
0 Comments