The start of a new year for many is a fresh start; A clean slate; A day to begin again. On January 1, many people are turning over a new leaf to be better humans each day and the number one thing that people resolute each year is to "be healthier." Being healthy can mean a lot of different things to different people, but the easiest way to be healthier is by the foods we eat.
What we eat and how we feel are linked in very complex ways. A healthy approach to eating is centered on savoring flavor, eating to satisfaction, and increasing energy, rather than focusing on weight. – Christina Reiter, M.S., R.D.
Now, you're probably thinking — you are an ice cream shop that makes the richest ice cream around. True. And as you achieve your health goals this year we hope you'll celebrate with our ice cream. But in the meantime, we also offer other dairy products that are wholesome, natural, non-gmo and delicious.
Being healthy doesn't have to be boring. Making a smoothie with our wholesome farm-fresh non homogenized milk is one way to eat healthier.
Dan and Debbie's Wholesome Green Smoothie
2 cups  –  spinach
2 cups  – Dan and Debbie's Cream Top Milk (whole, skim or 2%)
1  –  avocado
1 1/2 cups  –  vanilla yogurt
1/2  cup  –  pineapple
1/2 cup  – mango
1  – large banana
1/2 cup peaches
Combine all ingredients in a blender and blend until smooth. We used a frozen tropical fruit medley. If you use fresh fruit add a handful of ice cubes to make cold. Add more or less milk depending on how thick you like the smoothie. Enjoy!
These smoothies freeze great in a freezer-proof ball mason jar for up to 3 months; just leave about a 3/4 to 1 inch gap at the top.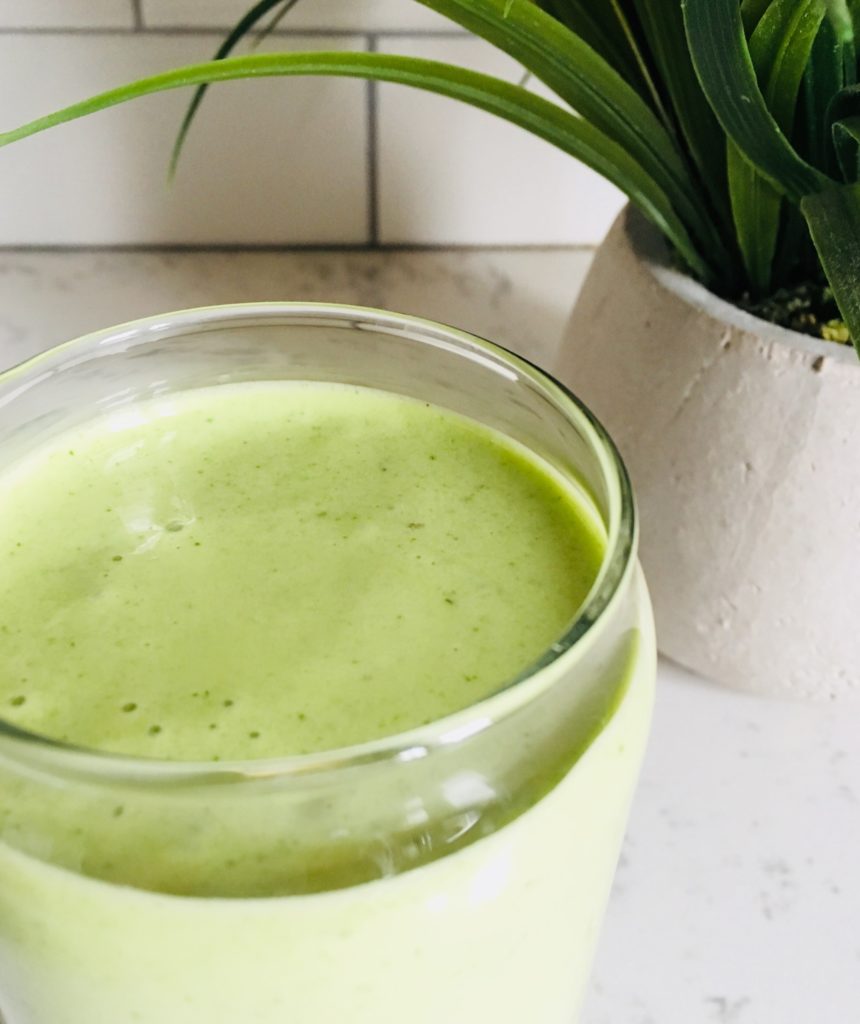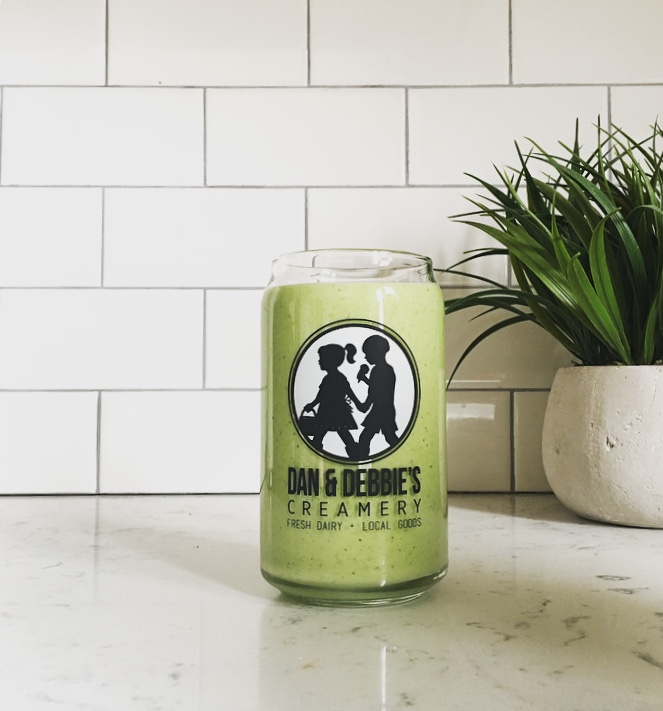 Posted by Josie Rozum
On January 2, 2019
0 Comments