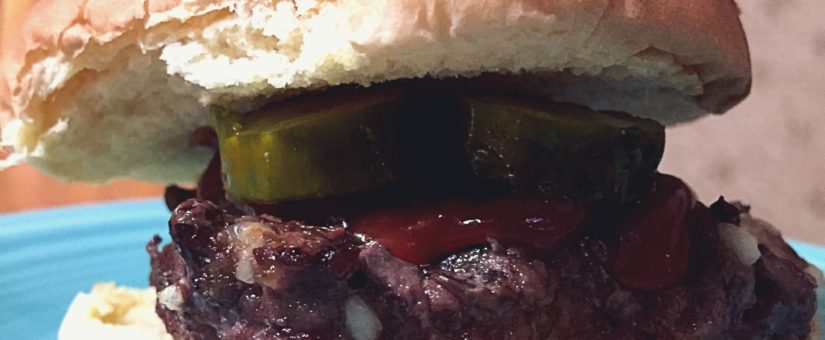 Grilled burgers are tasty all year round! And what better way to elevate your normal cheeseburger than with cheese curds? We made them with white cheddar cheese curds, but you can create it with any flavor of our cheese curds!
For 8 burgers
2 lb ground beef

1 teaspoon salt

2 teaspoons pepper

1/2 cup of Dan and Debbie's Cheese Curds

8 burger buns

Optional: pickles, mustard, ketchup
Combine the beef, salt, and pepper in a bowl.

Add in Dan and Debbie's Cheese Curds, mix thoroughly.

Roll meat into balls and press into patties.

Grill burgers.

Enjoy!
Posted by Elizabeth Uthoff
On July 5, 2019
0 Comments