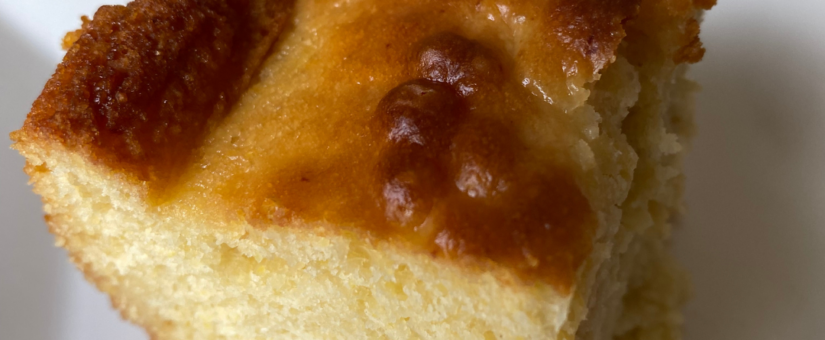 Wondering what to bring to an upcoming potluck? Try the best potluck cornbread recipe! Full of farm fresh and local goods, this cornbread is sweet and an easy favorite! You can find almost everything you need for this recipe at our creamery store, or have it delivered to your doorstep via our milkman!
INGREDIENTS
Preheat the oven to 400F. Butter a 9 inch pan.

In a large bowl, whisk together the flour, cornmeal, salt, baking soda, and baking powder.
In a second large bowl, whisk together the sugar, eggs, butter, buttermilk, and honey.
In the second bowl, make a well in the dry ingredients. Pour in the wet mixture. Stir just until combined. Do not over mix!
Pour the batter into the greased pan. Bake for 45-50 minutes until golden brown and toothpicks comes out clean.
Posted by Elizabeth Uthoff
On August 28, 2023
0 Comments