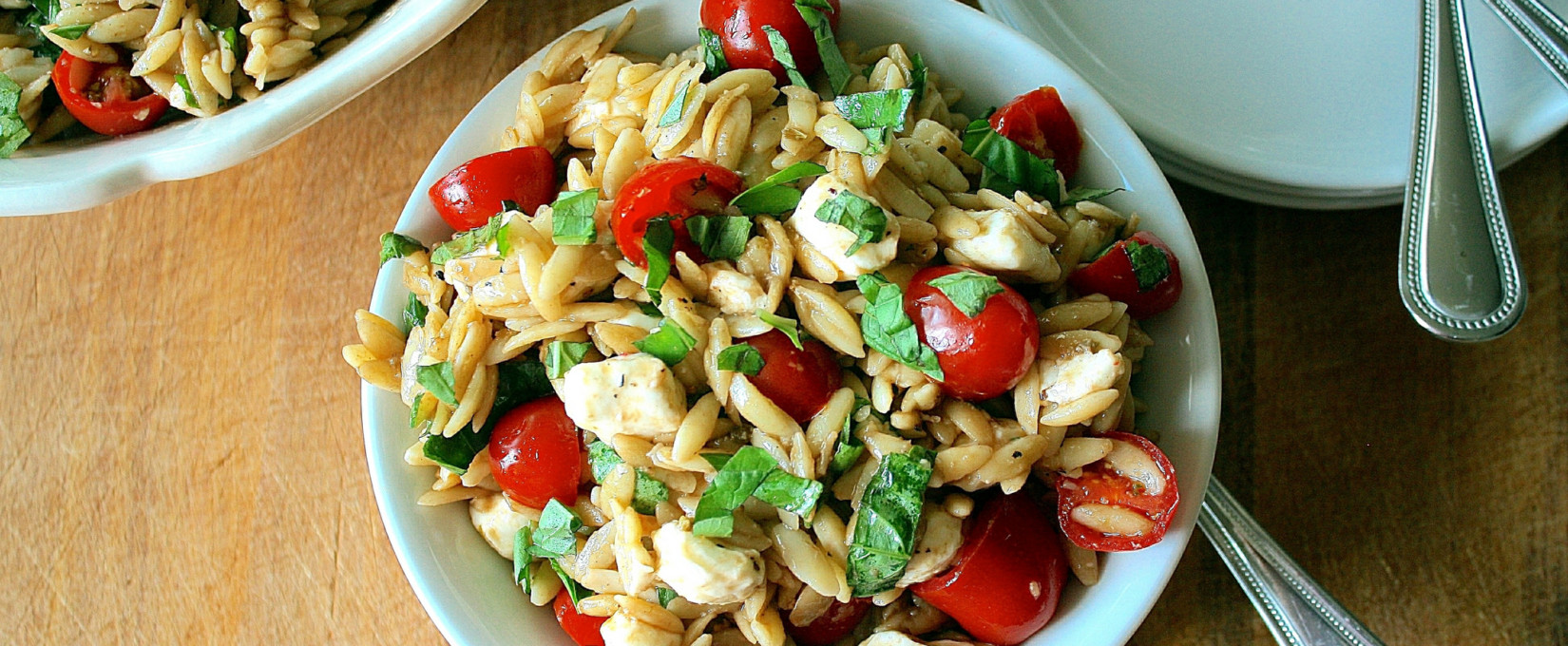 Good on their own or in your favorite recipe, cheese curds add flavor to your cooking. This pasta salad uses our fresh cheese curds for a delightfully squeaky take on traditional Caprese pasta salad. With fusilli Pasta of the Prairie made in Marion, IA, and cheese from Dan and Debbie's Creamery in Ely, IA you can feel good about a dish made with local ingredients.
If you spent enough time in the kitchen for the holidays, take a break and cook something simple. Try this quick and easy recipe and just add locally sourced chicken to take this curd-prese pasta salad from a side dish to a meal.
Ingredients:
1 bag of your favorite Pasta of the Prairie variety (Italian Herb, Lemon Basil, Parmesan Garlic)
Dan and Debbie's Cheese Curds (White Cheddar or Dill)
2 cups (2 containers) fresh grape tomatoes, halved
2/3 cup Italian salad dressing
10 large basil leaves, sliced into thin ribbons
1/2 tsp crushed red pepper flakes (optional)
Balsamic vinegar
Chicken (optional)
Directions:
Boil Pasta of the Prairie for 4-5 min. or until tender, stirring occasionally. Drain and let the pasta cool.
Once pasta has cooled, add all ingredients except basil and balsamic vinegar in a large bowl and toss to evenly coat in Italian dressing. Slice and add fresh basil just before serving to prevent darkening.
Serve with a drizzle of balsamic vinegar on top.
Enjoy!
Posted by Josie Rozum
On December 26, 2017
0 Comments