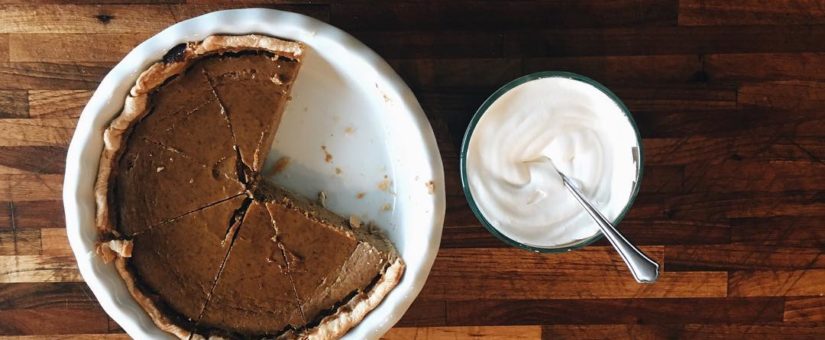 Homemade whipped cream is a must-have recipe for the holiday season. Our cream fresh from the farm makes rich and fluffy whipped cream that goes perfectly with your holiday pie.
Ingredients:
1 pint of Dan and Debbie's Whipping Cream
2 Tbsp of sugar
1 tsp of vanilla
Directions:
Add cream, sugar, and vanilla in a chilled metal bowl. Whip with a chilled wire whisk or mixer until stiff peaks form. Be careful not to over-whip!
Add a dollop of your homemade whipped cream to fresh fruit, ice cream, coffee, pies, jello, waffles, pancakes, or a mug of our homemade hot chocolate. Enjoy!
Posted by Josie Rozum
On December 18, 2017
0 Comments