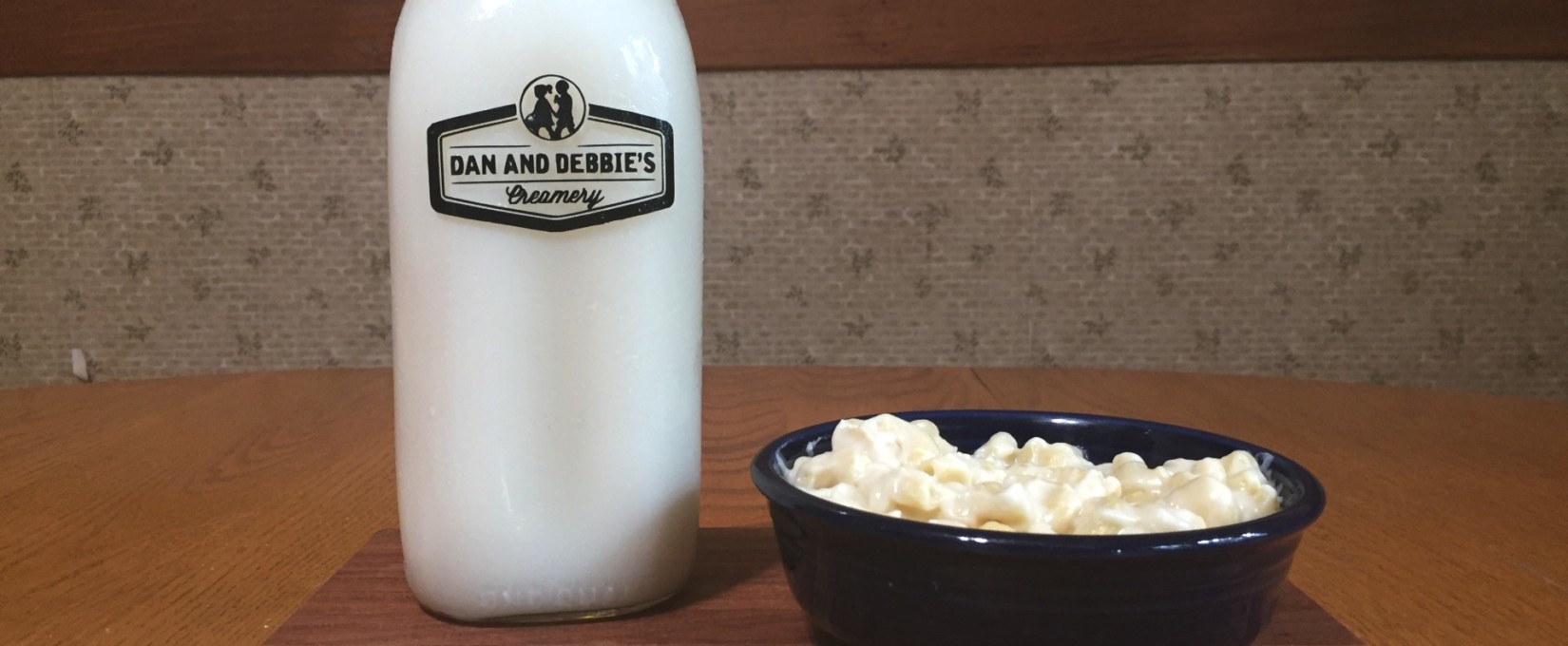 1/4 cup butter
1/4 cup flour
1/2 teaspoon salt
pepper
2 cups Dan and Debbie's Whole Milk
2 cups Dan and Debbie's Farmhouse Cheddar Cheese (Shredded)
Bring a large pot of lightly salted water to a boil. Cook elbow macaroni in the boiling water, stirring occasionally until cooked through but firm to the bite, 8 minutes. Drain.

Melt butter in a saucepan over medium heat; stir in flour, salt, and pepper until smooth, about 5 minutes. Slowly pour milk into butter-flour mixture while continuously stirring until mixture is smooth and bubbling, about 5 minutes. Add shredded cheddar cheese to milk mixture and stir until cheese is melted, 2 to 4 minutes.

Fold macaroni into cheese sauce until coated.

Enjoy!
Posted by Elizabeth Uthoff
On July 19, 2019
0 Comments