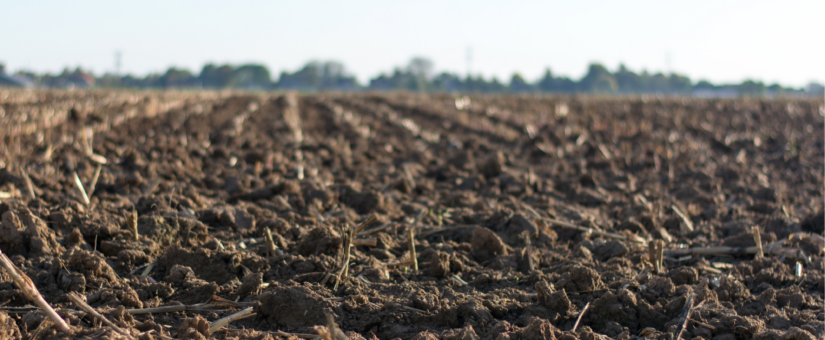 Let's talk about dirt.
It's not something we discuss very often here because, it's not incredibly glamorous, and it's certainly not cute like the adorable baby calves on the farm. But without soil, our world as we know it would not even exist. Soil is so very important and often times taken for granted, but when when you think about it without soil. Healthy soil is the foundation of a healthy planet. As farmers, we are stewards of our land and are in charge of taking care of the soil. It's our job to ensure that our land is cared for in a way where future generations of farmers can utilize it in a way to feed our growing community.
For our family the care we put into our land is crucial to the success of our farm and creamery. Our soil grows the very crops we use to feed to our cows. Healthy soil gives our crops the thriving ability to grow into nutrient dense feed for our animals. The quality of food that our animals eat leads to a higher quality of milk and that's what we're all about — quality.
Most all farmers will agree that on of the most important part of our job is to keep our soils healthy and productive, for the current and the next generation of farmers and consumers.
"Soil is not something we inherit from our ancestors it's something we borrow from for children."
Posted by Josie Rozum
On March 29, 2021
0 Comments