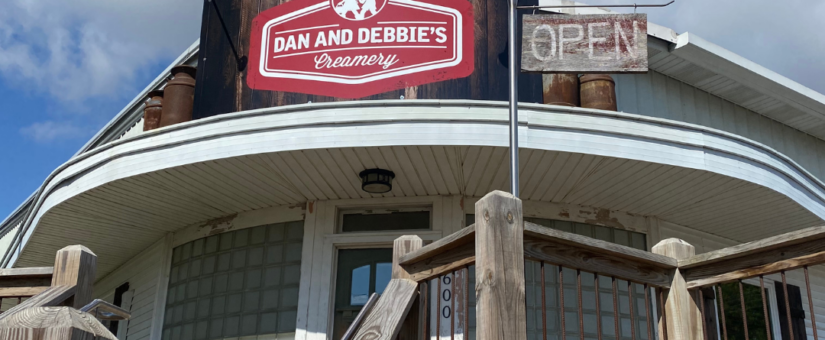 My absolute favorite time of the year is autumn, for many reasons. In between ordering iced caramel chai coffees and going to pumpkin patches, I'm cooking up some cool things at the creamery!
The big summer rush is slowing down at the creamery and we can start to focus on other aspects of our marketing and retail store than just ice cream – even though that's a pretty sweet part! I've seen the creamery in its summer state while as a summer intern in the past, but I am very excited to see the creamery throughout the holiday season!
We've brought in some new products to fill the store with the fall spirit, like Apple Cider, Acorn, Butternut and Delicata Squash, mini pumpkins, and my personal favorite: Apple Cider Donuts! I like to change up my breakfast with these apple cider donuts to get myself in the fall mood, and make the morning special!
I am busy organizing vendors for our upcoming Maker's Market on November 4th from 11 am – 3 pm. This Holiday Eat's edition of a Maker's Market is going to be worth the wait. Antler Ridge, Sweet Endeavors, Alpaca Fiber Arts, and the Marion Chocolate Shop have already said they are in, and more vendors will be announced soon! And we will have at least one new Dan and Debbie's product to showcase at this market, so get excited and mark your calendar for this event!
I am also excited to get to know our partners better this fall. It's my goal to highlight at least two of our partners in our blog each month for the remainder of the year. I want to learn how they got started in their businesses, what keeps them going, and what's special about the products that they make. All small businesses have a story on why they chose to start, and I wanna hear it!
Thanksgiving is also right around the corner, which is my favorite holiday because it's all about family and food. My mom was the one who taught me how to cook, and ever since I can remember she showed me how food can be an act of love. That's why I love cooking, and why I especially enjoy creating the Farm Fresh Friday recipes each week, and I have some great ideas for the fall months coming up, so be sure to follow along on our social media pages! If you're like me and need inspiration before doing anything creative, I turn to Pinterest first. Dan and Debbie's now has a Pinterest page where we pin all of our favorite farm fresh recipes and other great ideas for kids activities and more!
Thanksgiving pies and holiday gift baskets are also on my to-do list in the coming weeks too! I'm excited to share information on both of these very soon!
I'm still enjoying giving the occasional tour of our creamery, which is one of my absolute favorite parts of my job. I'm giving a shameless plug to book a tour for you and your closest 7 (or more!) friends, and let's talk about our creamery and eat ice cream!
All in all, this is the best time of the year in my opinion. So if you need somewhere to slow down and enjoy some peace with a friend or your family, stop by the creamery, grab a scoop of ice cream and enjoy the little things with us!
Happy fall,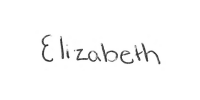 Spark Notes:
We've got new fall products in the store, check them out!
Mark your calendar for November Holiday Eat's Maker's Market on November 4th from 11 am – 3 pm.
I'll be highlighting our partner's in blog posts very soon, stay tuned!
The holidays are right around the corner, and so are holiday pie orders and gift baskets.
We've got a Pinterest Page now, you should give it a peek!
Posted by Elizabeth Uthoff
On October 2, 2023
0 Comments