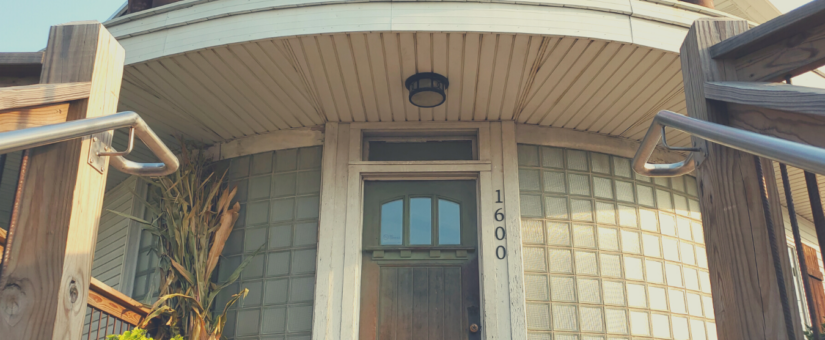 At Dan & Debbie's Creamery, we believe in celebrating the beauty of the seasons by crafting dairy products that reflect the flavors and traditions of each time of year. As the calendar changes, so do our offerings. So we invite you to join us on a delightful journey through the seasons as we showcase the unique and mouthwatering treats that grace our creamery throughout the year. From limited-time ice cream flavors to new product releases, there's always something new and exciting to discover when you visit.
As we begin to awaken from our winter slumber, our creamery comes alive with the freshness of spring. During this season, we embrace the delicate and fragrant scents of blooming flowers in our handmade milk soaps. You'll find our limited-time offerings include creamy fresh, Lemon Poppyseed ice cream, and the kick off of our creamery events season where we celebrate local makers, artisans and farmers in market style events.
By the time summer arrives our shop it our creamery explodes with of color and flavors. We harness the sun's energy to create delicious fruit-based treats like Strawberry Rhubarb ice cream. And we're likely making fresh curds one to two days each week. Each ice cream partner across eastern Iowa will likely have their shop stocked with various flavors hand crafted by our little creamery making it easy to try our ice cream and enjoy checking out small local gems in our state.
When fall foliage paints the landscape with warm hues, our creamery turns its attention to the rich, earthy flavors of the season inlcuding pumpkin spice ice cream, loose leaf tea blends, take-and-bake apple pies, and aged cheeses paired with apples and cider. Those are just a few of the offerings we promote in store that make autumn at our creamery truly special. It's a time to savor the comfort and nostalgia of fall.
Winter, however, is a time for comfort and indulgence, and our creamery's seasonal specials are no exception. We craft delicious peppermint ice cream and aged cheddar cheeses with complex, nutty undertones. These offerings are designed to warm your heart and soul during the coldest months of the year as our doors remain open year round.
When the holiday season arrives our store undergoes a magical transformation that captures the spirit of Christmas. Our store is set up with festive decorations and holiday music creating a warm and inviting atmosphere. But what truly sets us apart during this time is our selection of enchanting Christmas gift baskets. These baskets are carefully curated to feature an array of delightful local goods, including our cheeses, handcrafted caramels, and jars of honey from nearby beekeepers, to name a few. Of course, we ensure there's an abundance of fresh milk for Santa's visit, adding an extra touch of holiday charm. It's our way of spreading joy and celebrating the season with our community, one gift basket and glass of milk at a time.
Come join us on this flavorful journey through the year, one delicious season at a time.
Posted by Josie Rozum
On November 3, 2023
0 Comments